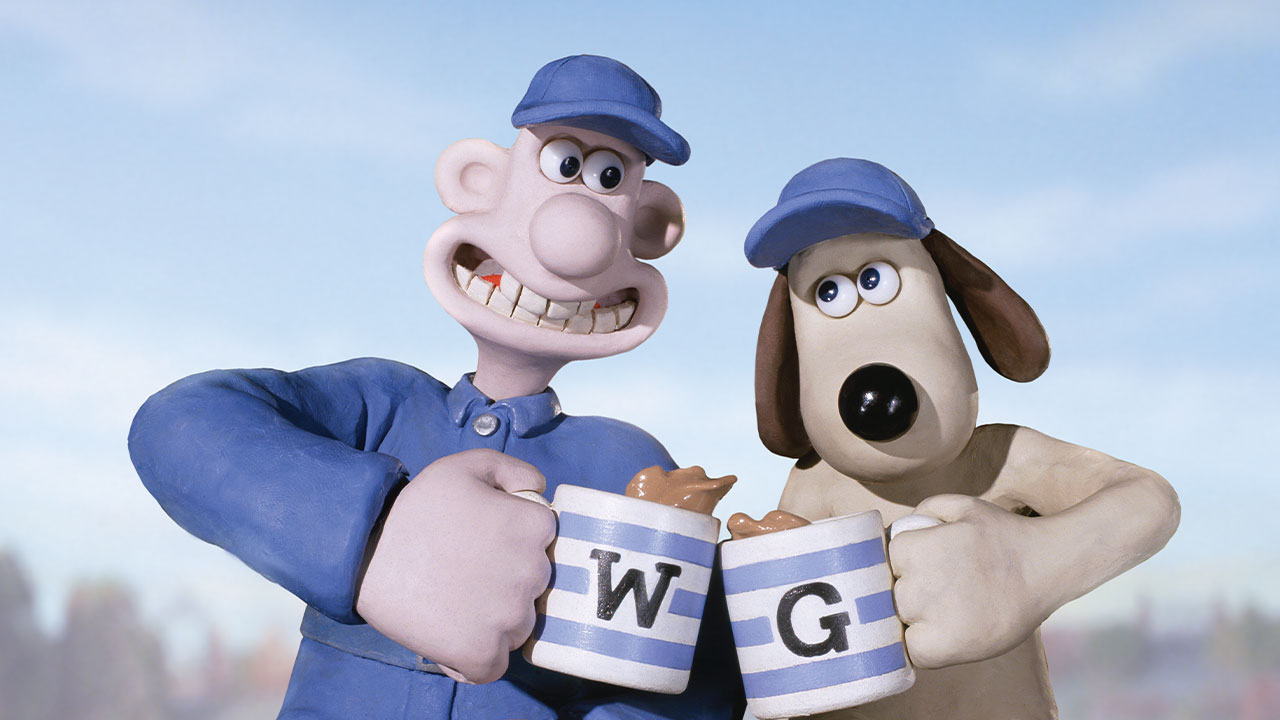 the grand getaway
Due to launch in 2023, 'The Grand Getaway' is a VR experience inviting fans to step directly into the world of Wallace and Gromit to enjoy a brand new story and play an active role in the adventure. The story begins as holidays are on the horizon for the duo...bringing the opportunity to test out their latest contraption, 'Auto-Caddy'. But Wallace has got his dates mixed up and it turns out that they need to be on the other side of the country in just half an hour! This calls for the duo to dust down their faithful Rocket...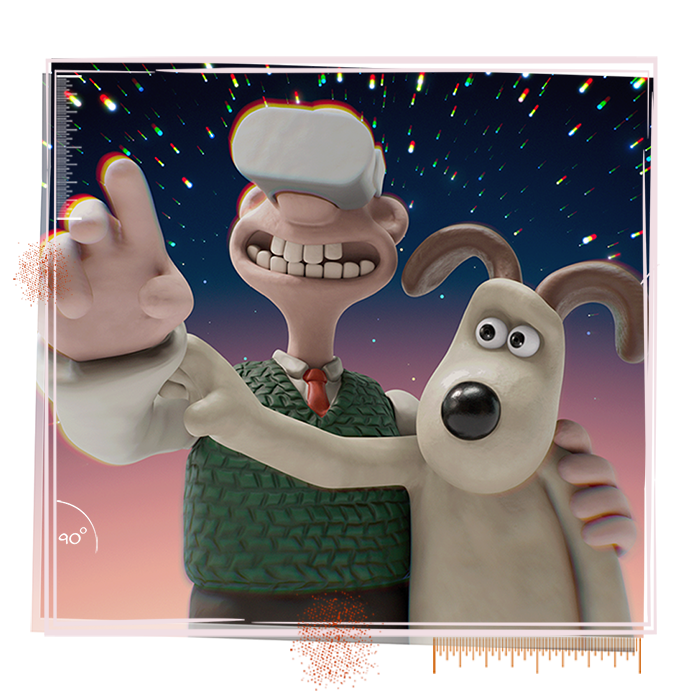 wallace & gromit's grand adventures
Enter the colourful world of West Wallaby Street in a series of four cracking adventures brought to you by Aardman Animations and award-winning Telltale Games.