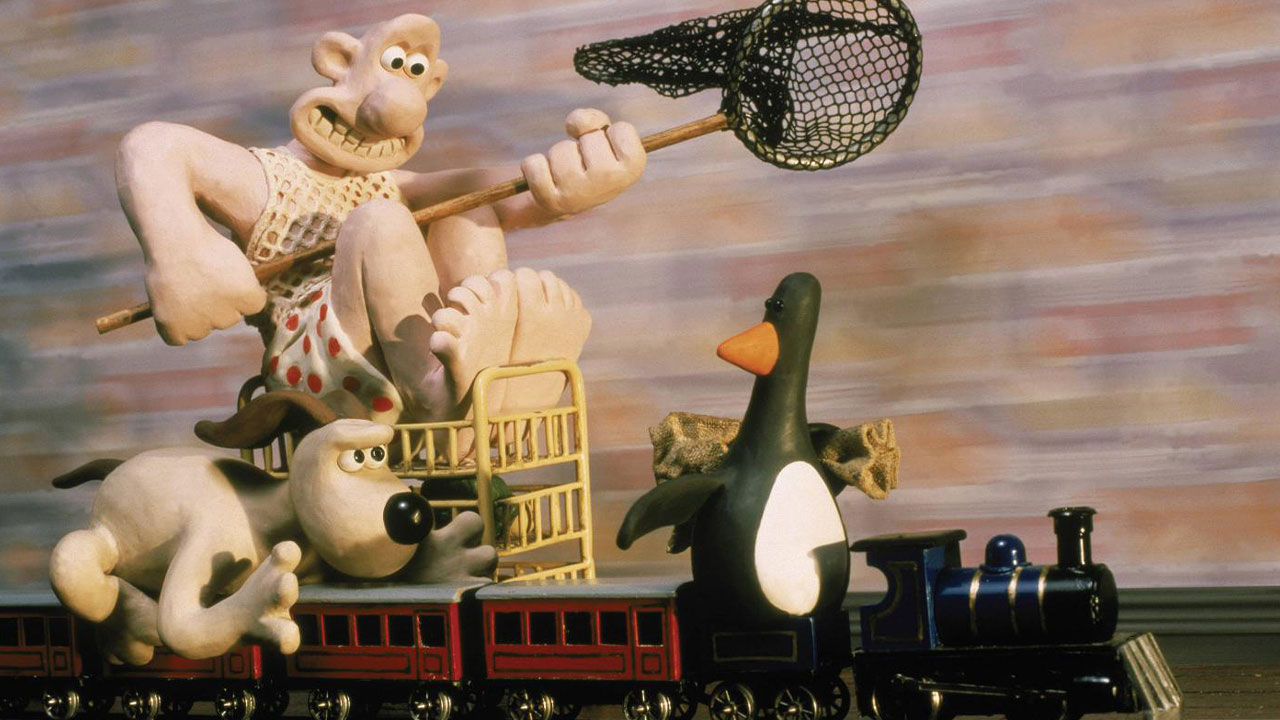 When money troubles prompt Wallace to take in a lodger, life at West Wallaby Street gets complicated for poor Gromit. Forced out of his room to make way for a cool-as-a-cucumber penguin called Feathers McGraw, it's not long before he feels well and truly usurped as Wallace's faithful companion.
There's something not right about this penguin and when Gromit spots a 'Wanted' poster for a criminal 'chicken', it would seem his suspicions are correct. Meanwhile, the helpless Wallace finds himself under Feathers' control – quite literally! The dastardly penguin has adapted Wallace's Techno Trousers for his latest heist and he's going to get Wallace to carry out his dirty work...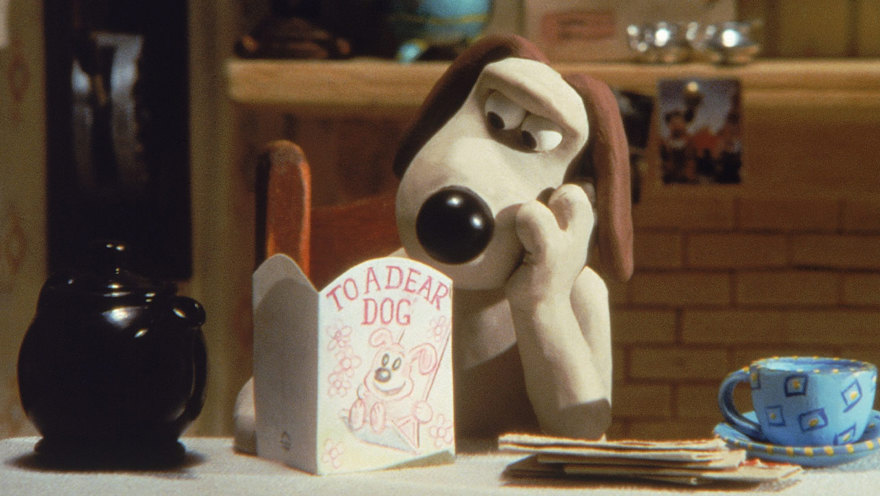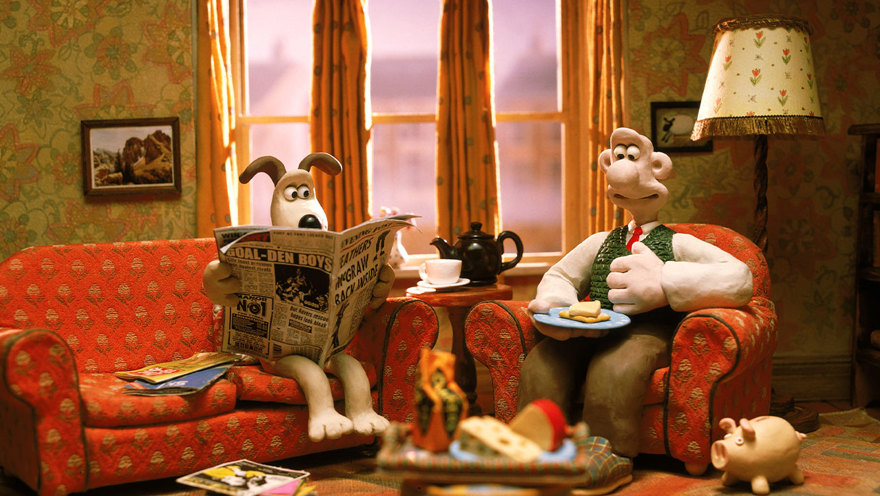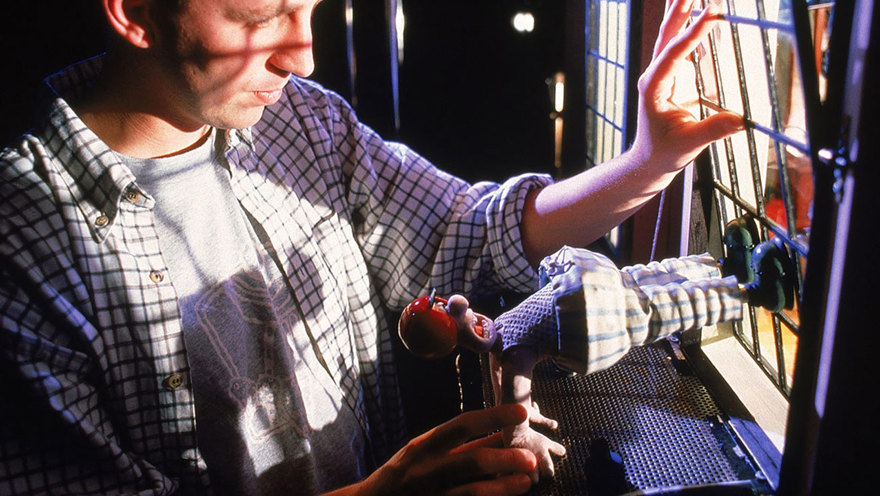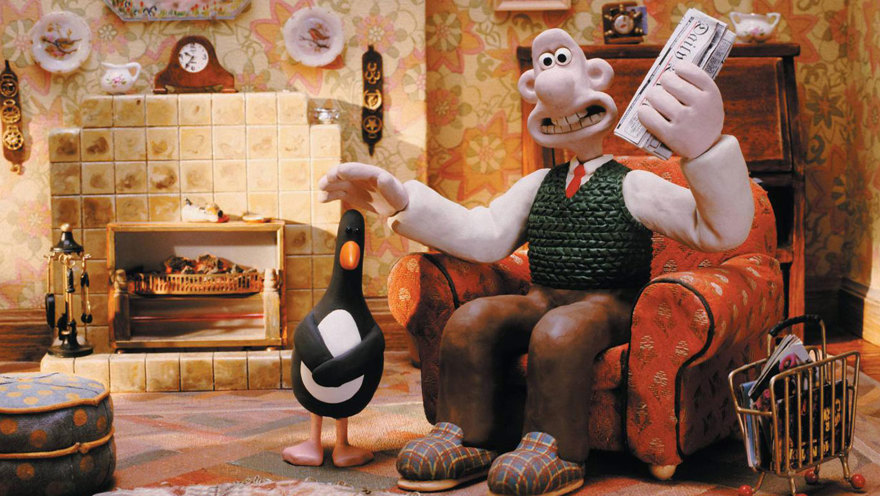 The film opens with Gromit's birthday, which is on the 12th February. It's been known for birthday greetings to be posted for Gromit in the Daily Telegraph newspaper!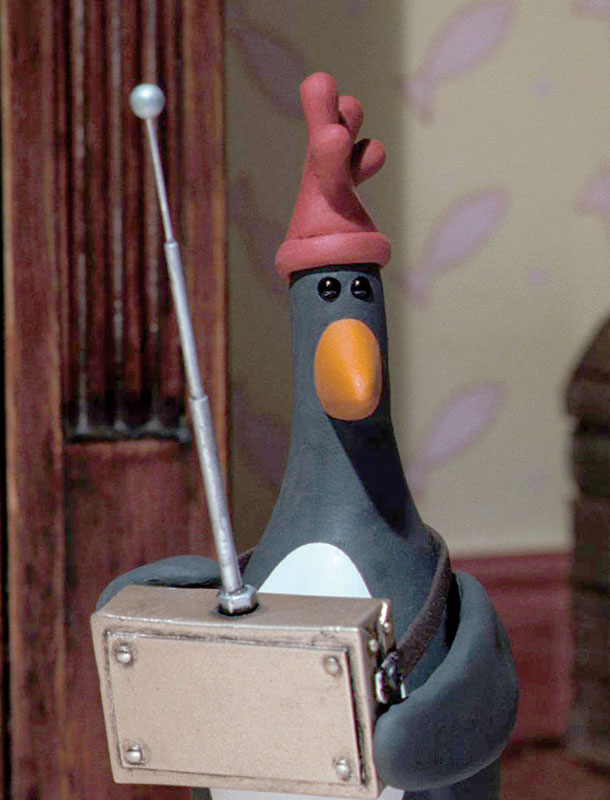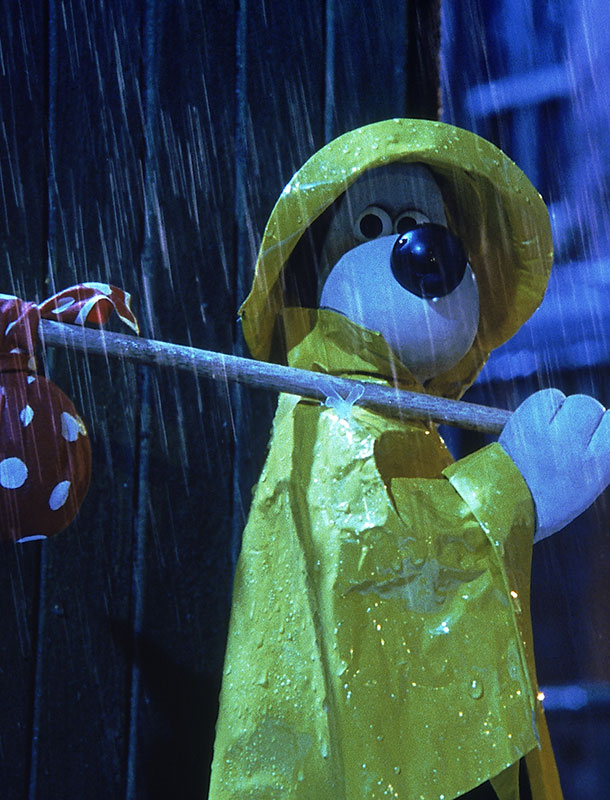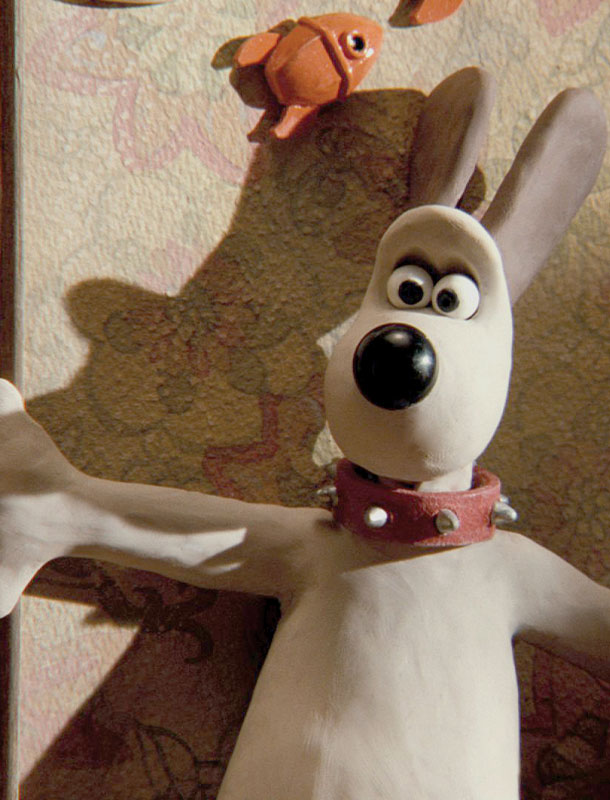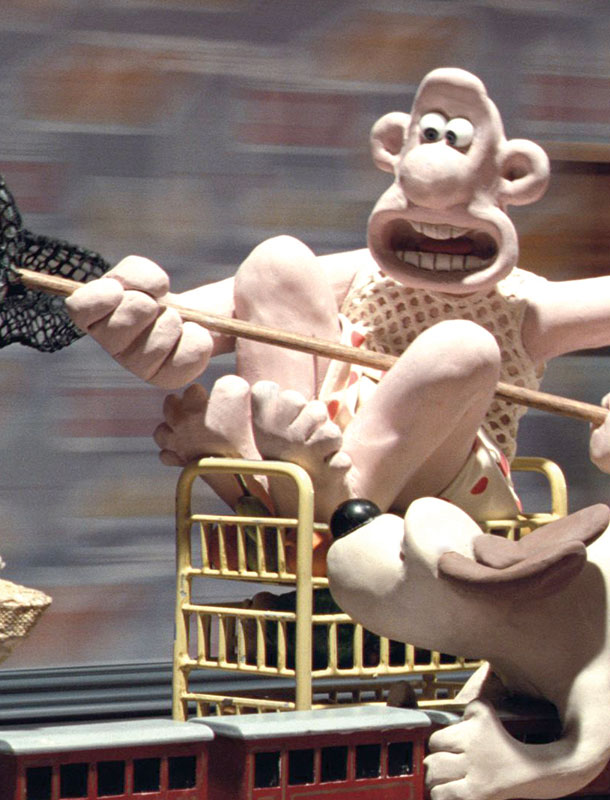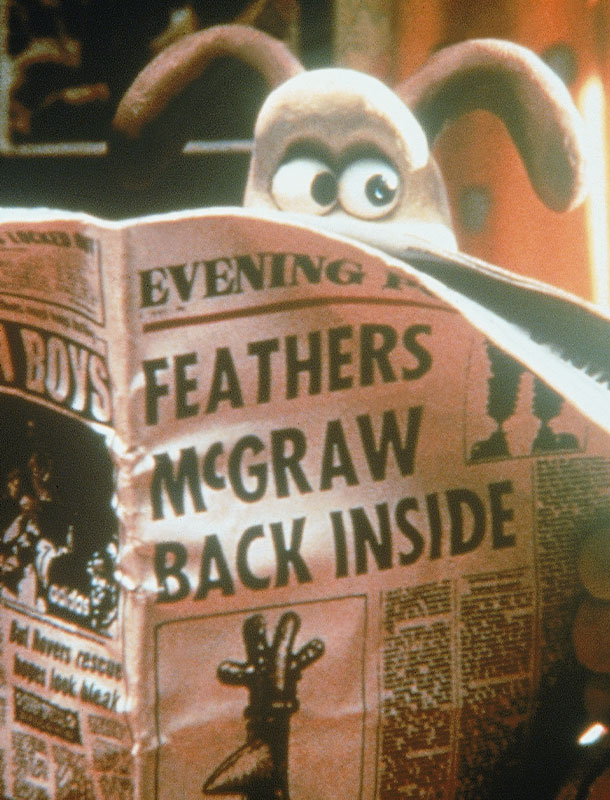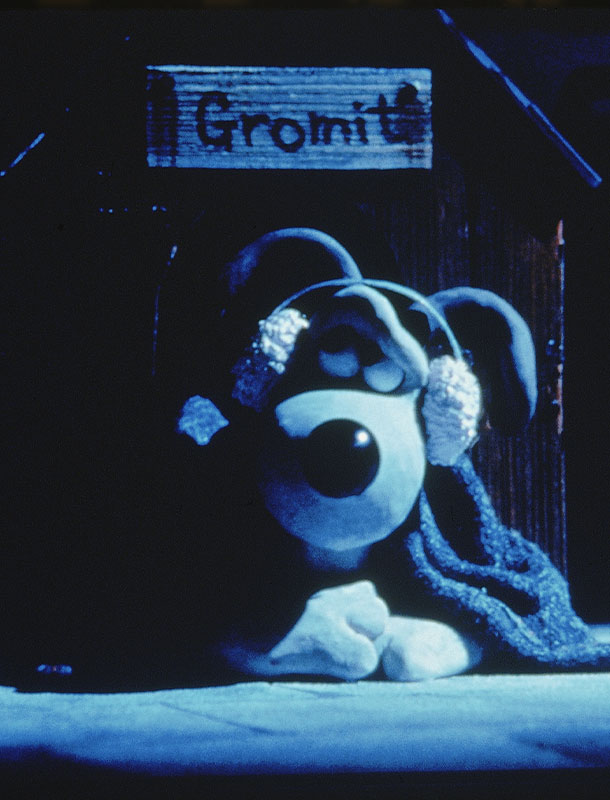 1994

Academy Awards

WIN — Best Short Animated Film

1994

BAFTA

WIN — Best Short Animated Film