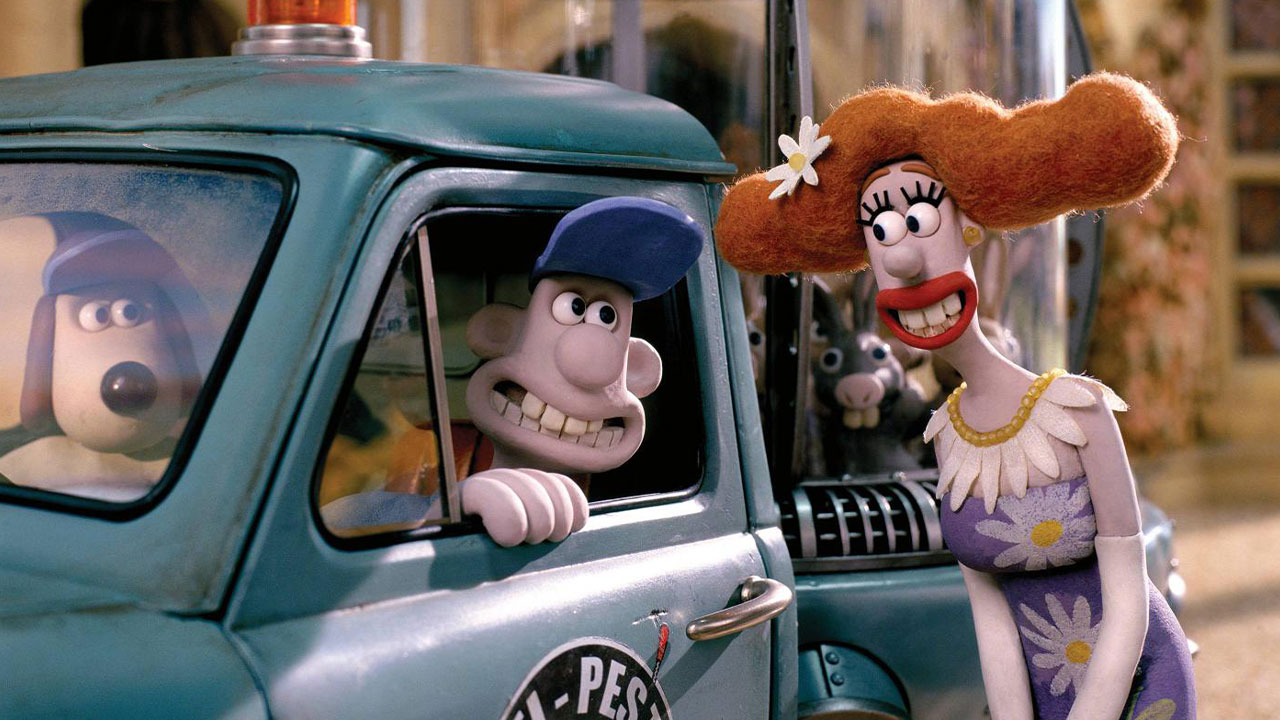 Wallace and Gromit's latest business venture – a human pest-control outfit called 'Anti-Pesto' – is booming, but with days to go before the Giant Vegetable Competition, the enterprising duo are finding it hard to manage all the captive rabbits taking over West Wallaby Street.
As if that wasn't enough to keep them busy, they've now been tasked with tracking down the mysterious beast that's been decimating the town's vegetable plots. With the fate of Lady Tottington's much-loved giant vegetable competition hanging in the balance, can Wallace and Gromit save the day before the snooty Victor Quartermaine gets all the glory?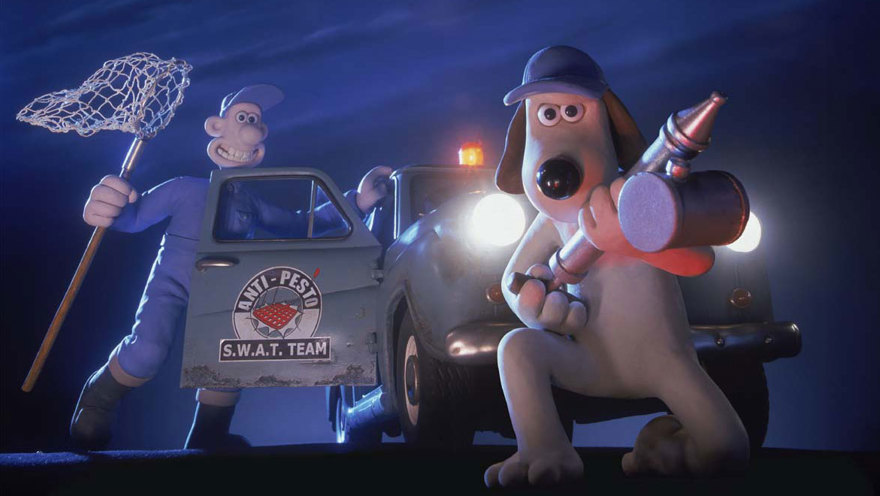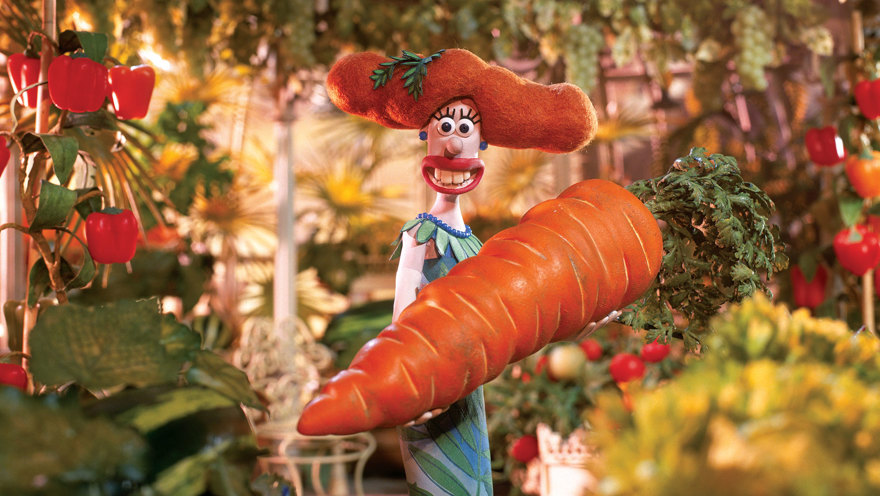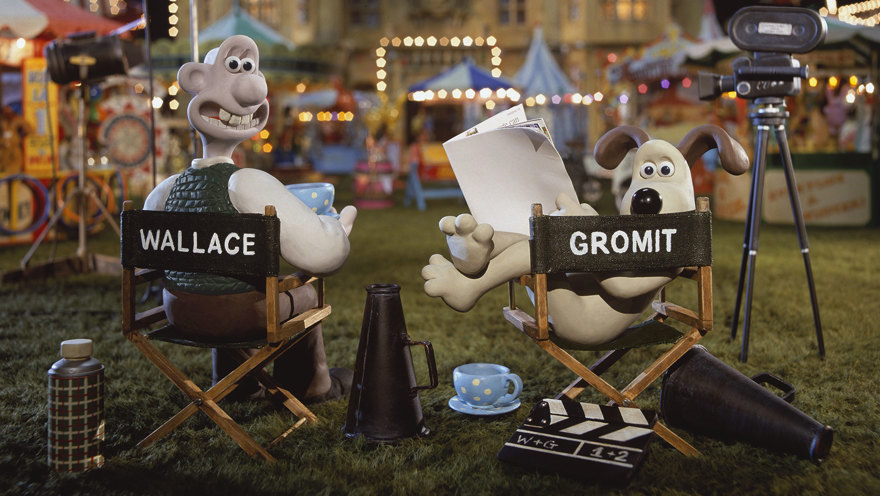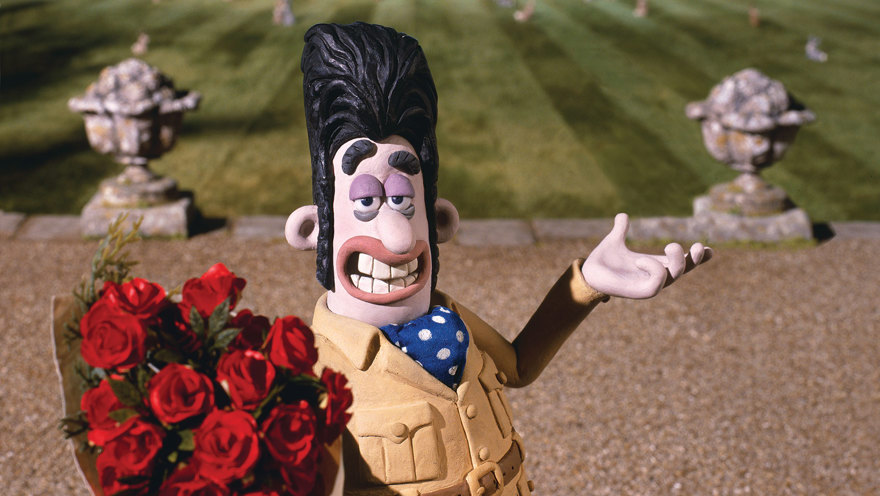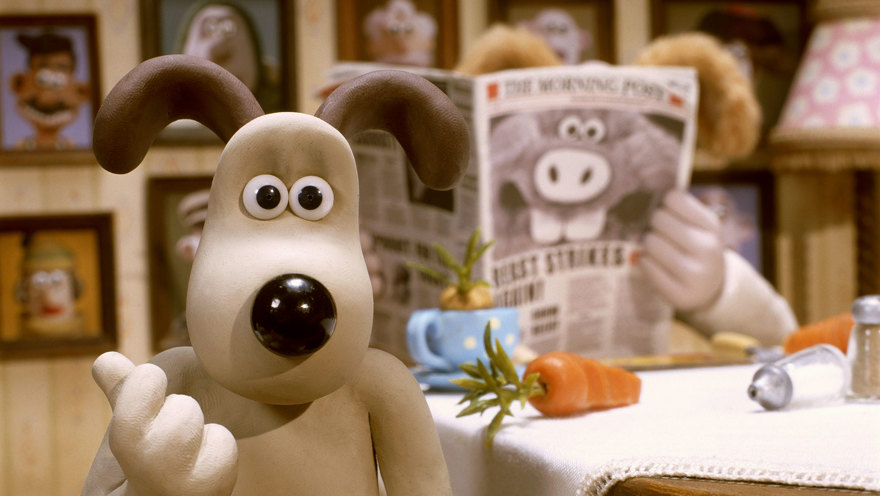 Wallace and Gromit: Curse of the Were-Rabbit was released in over 3,000 theatres worldwide on October 14, 2005 and remained number one at the worldwide box office for three weeks in a row.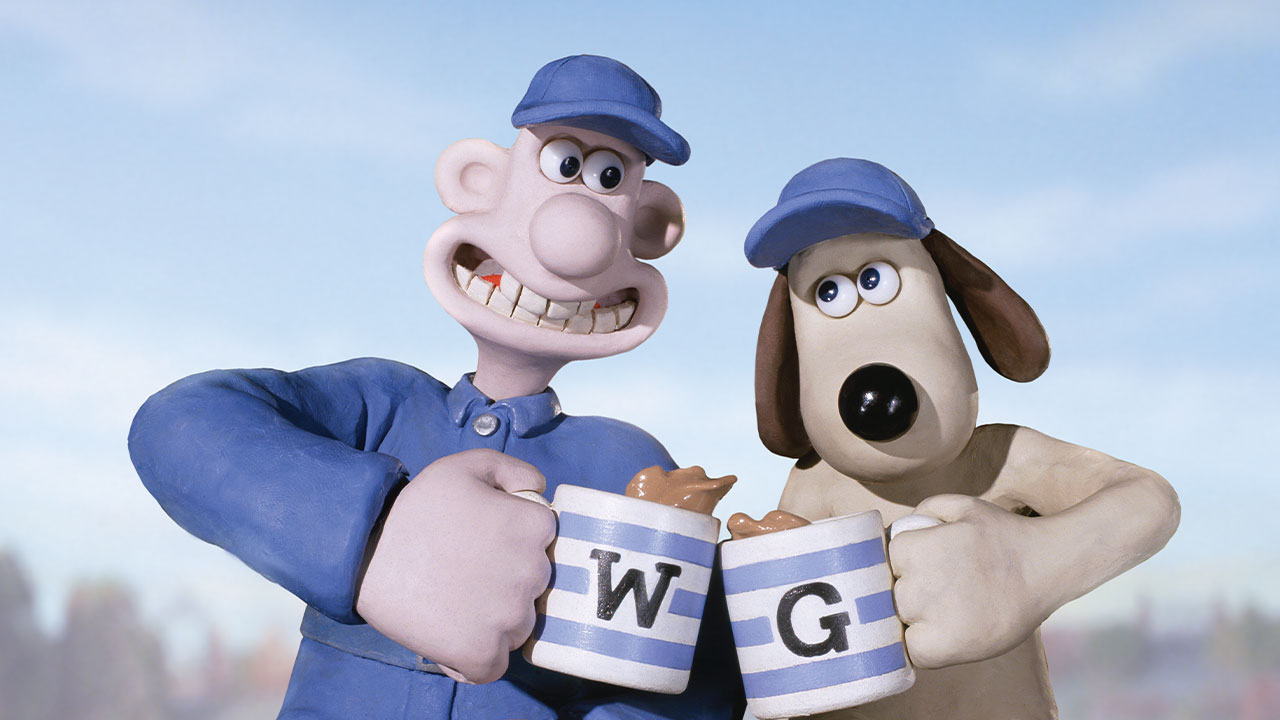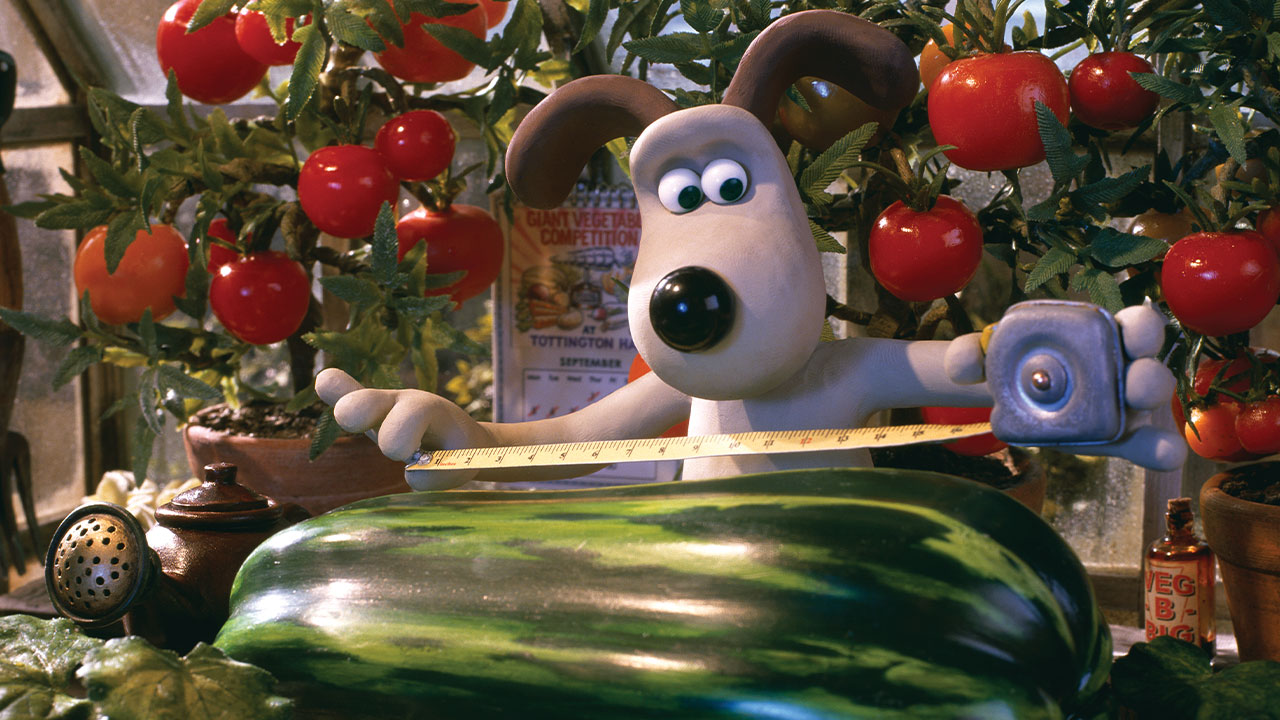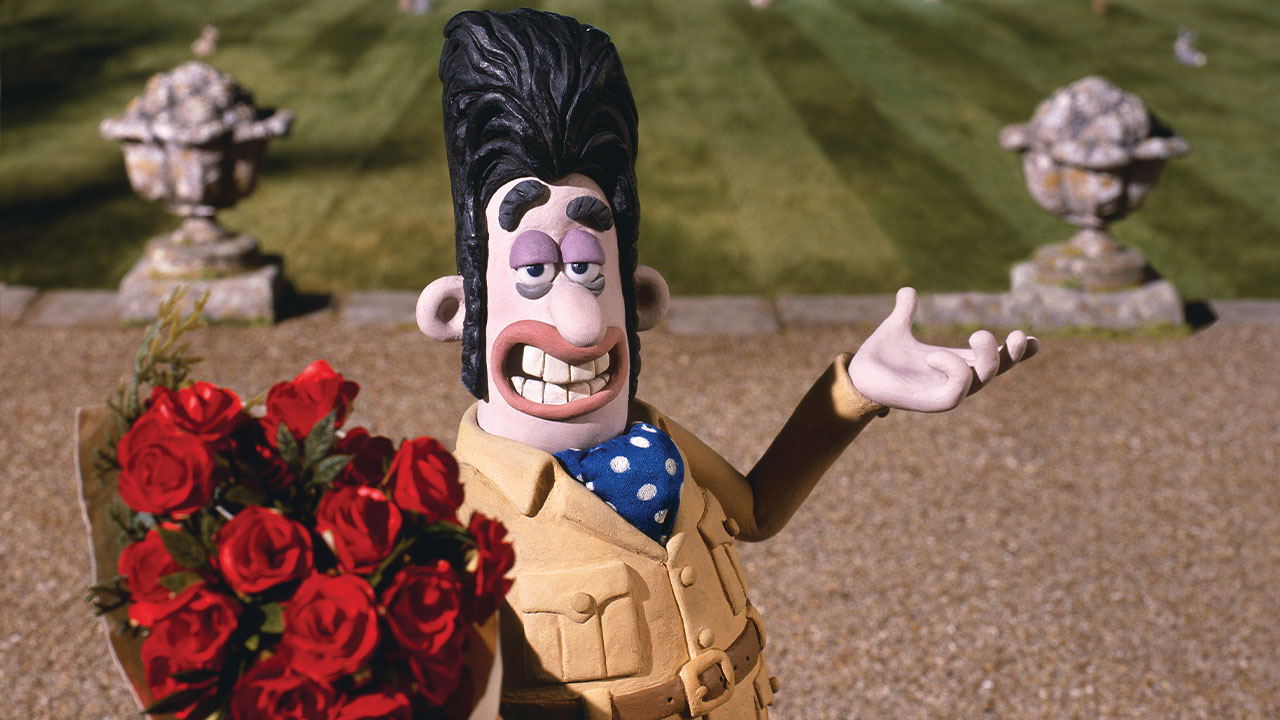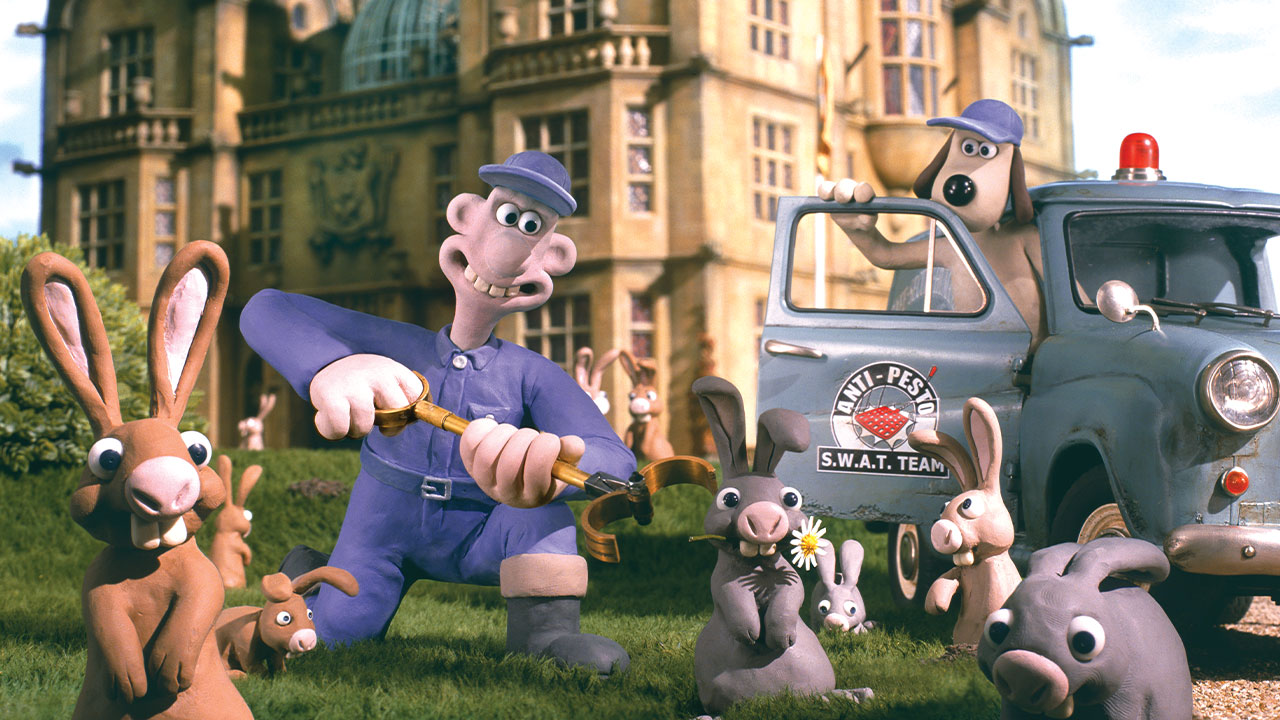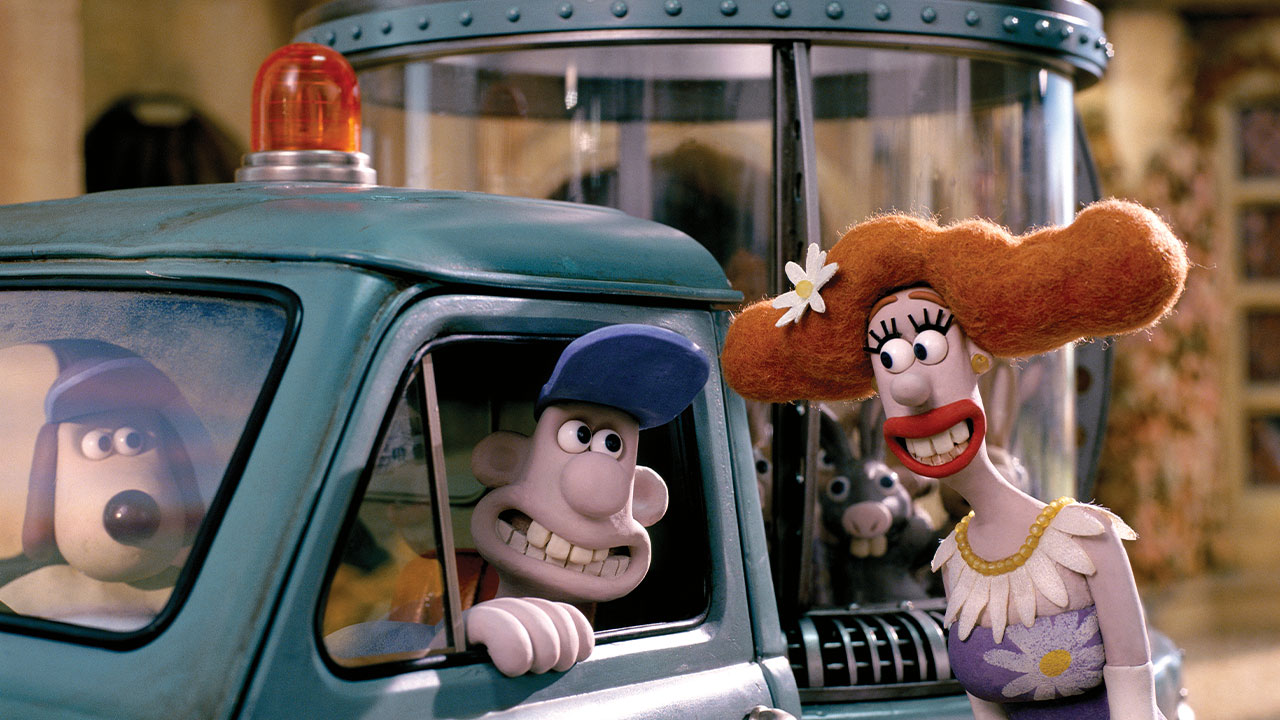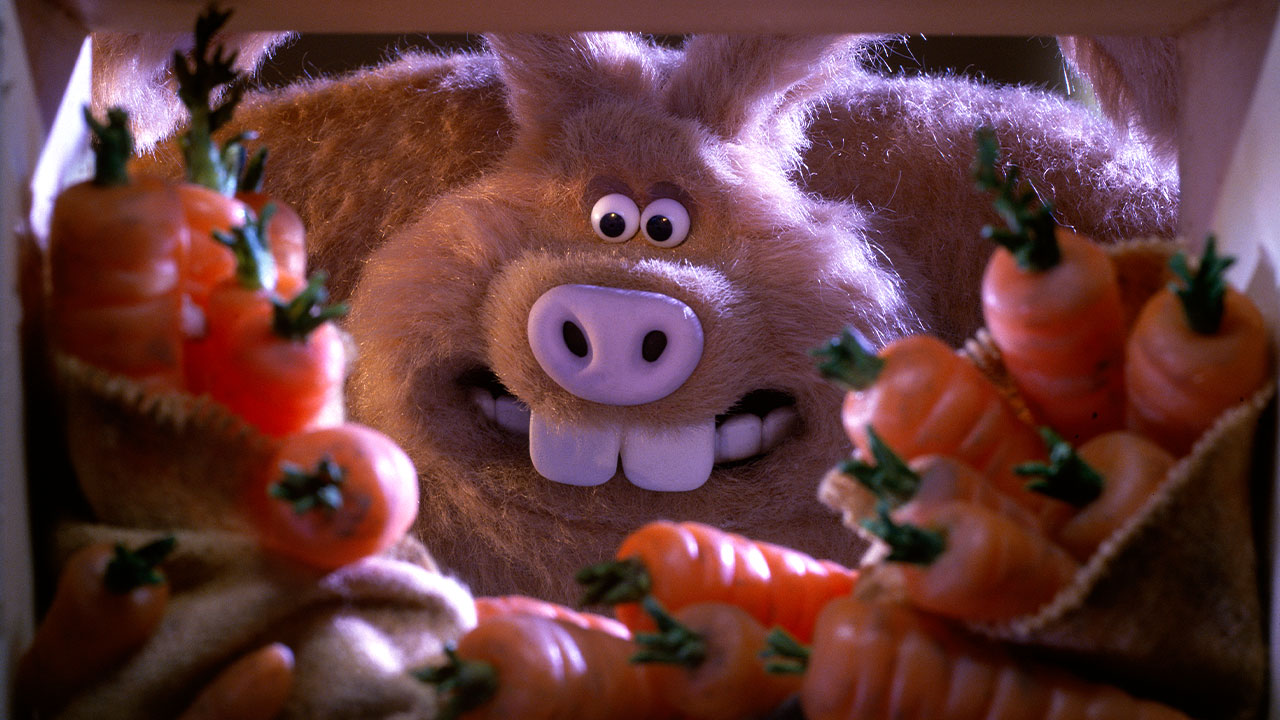 2006

Academy Awards

WIN — Best Animated Feature Film of the Year

2005

Golden Tomato

Best-Reviewed Wide Release