A MATTER OF LOAF AND DEATH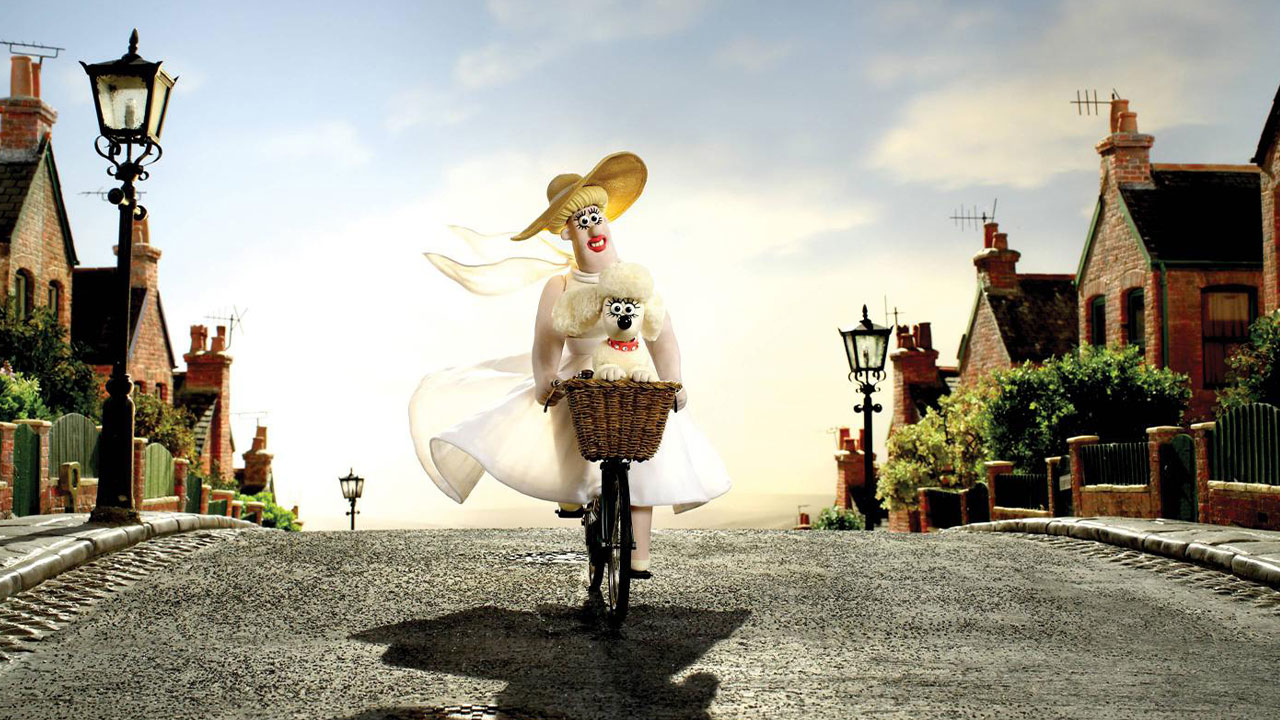 Another day dawns at West Wallaby Street and Wallace and Gromit are up with the birds, making bread for their latest enterprise – the 'Top Bun' bakery. With robotic kneading arms in place (another of Wallace's madcap inventions) and a windmill on the roof, they've got a very professional set-up going. But there's just one problem – the other local bakers in the town have been 'disappearing' one by one…could Wallace be the next one to go?
But with his sights set on winning the affections of former 'Bake-O-Lite' beauty Piella Bakewell, Wallace is oblivious to any danger and gets on with romancing Piella while Gromit turns canine sleuth in a bid to ensure Wallace doesn't become the final member of the 'Baker's Dozen'..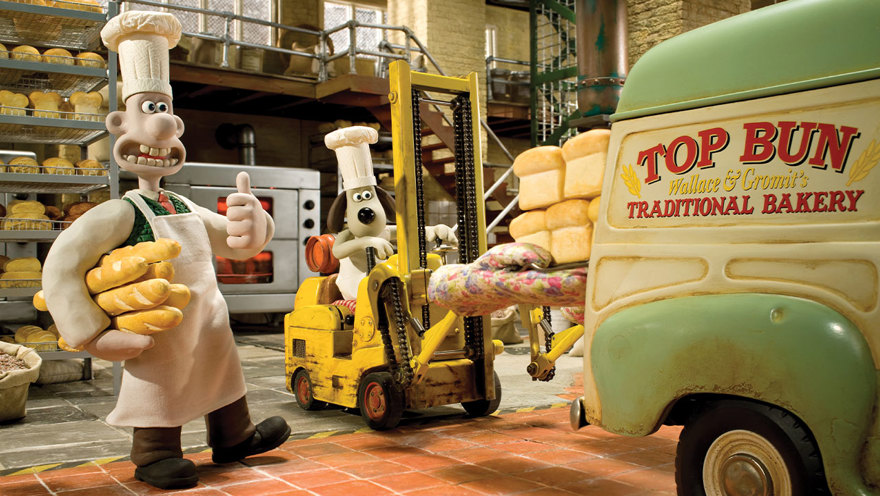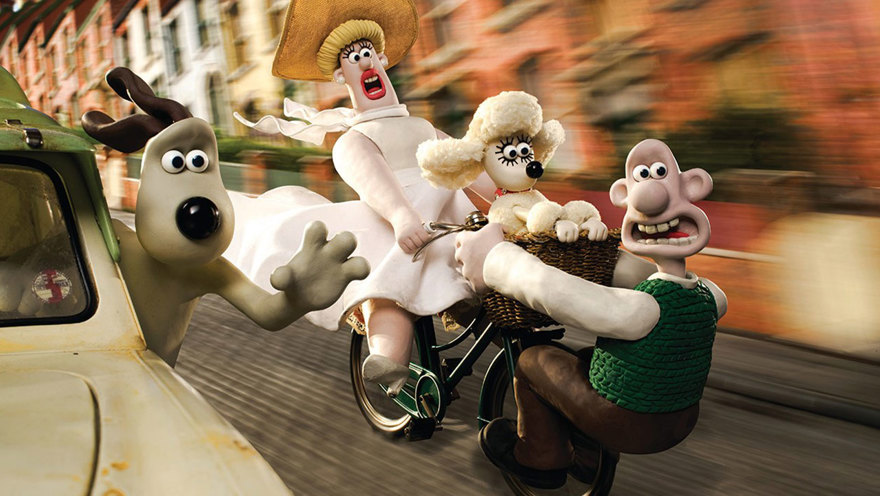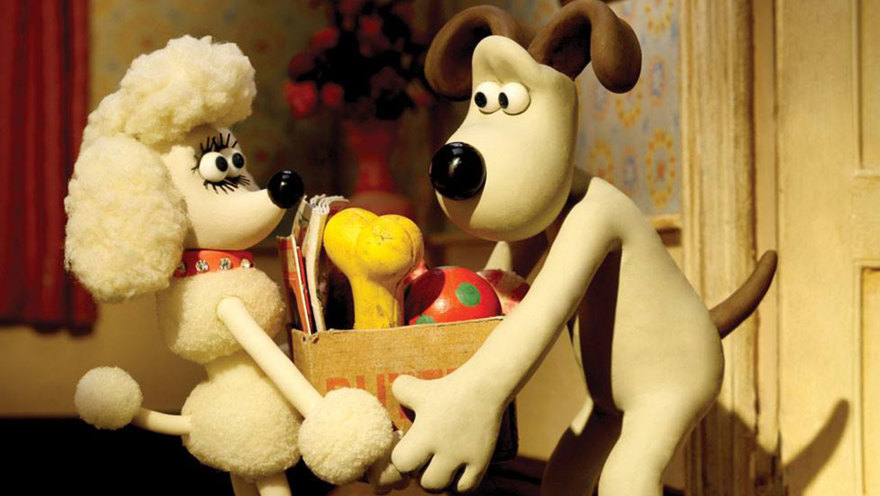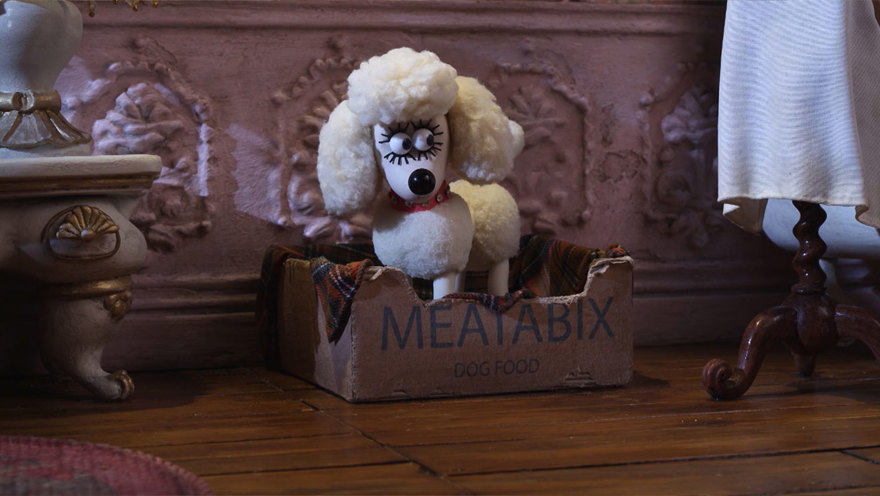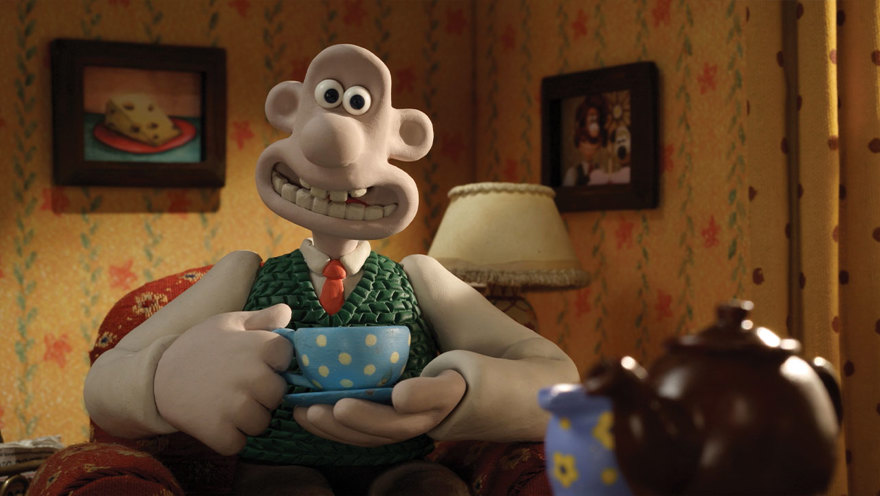 The film premiered in Australia and was shown in the UK on BBC One on Christmas Day, 2008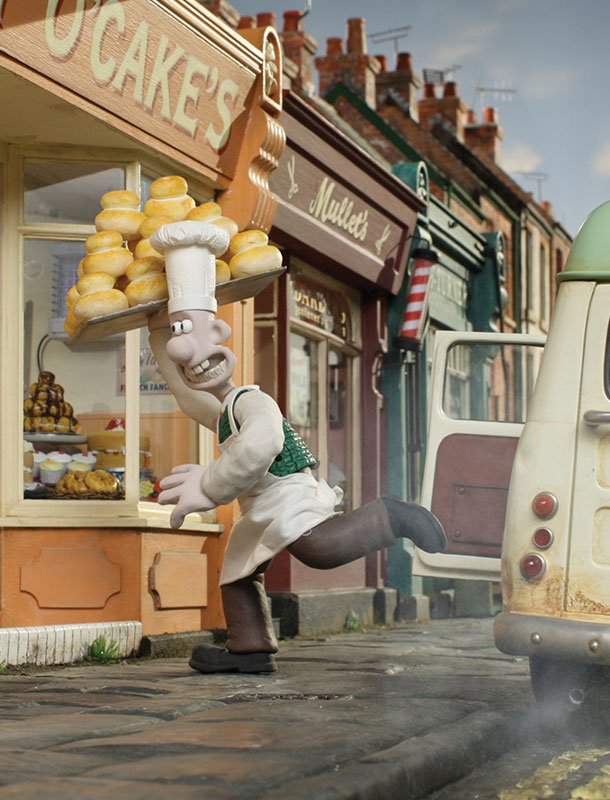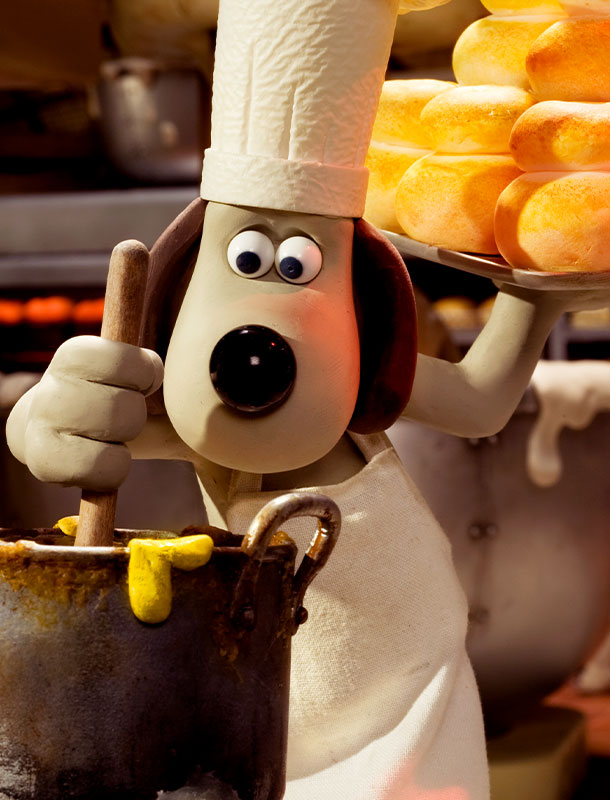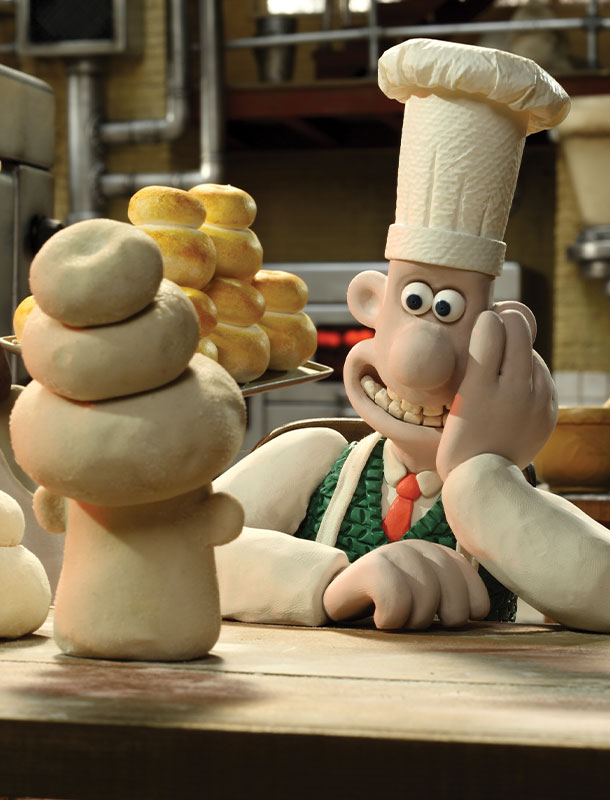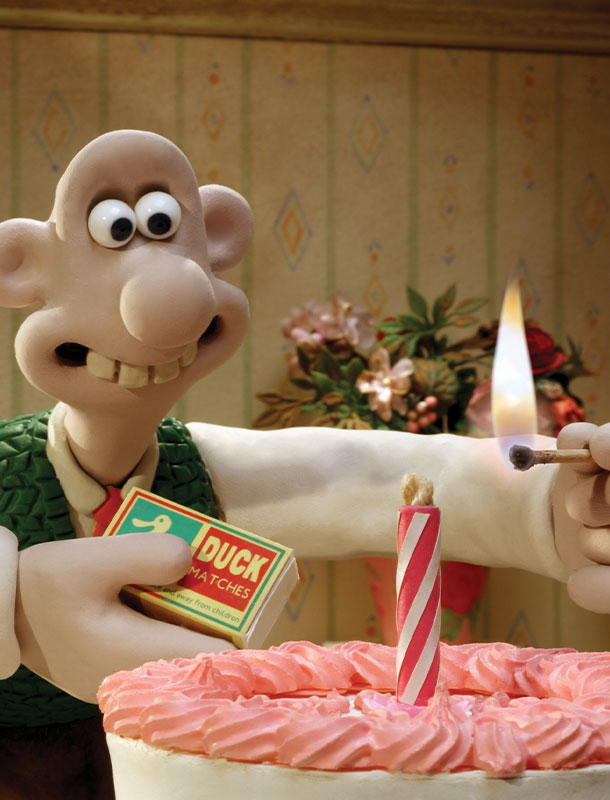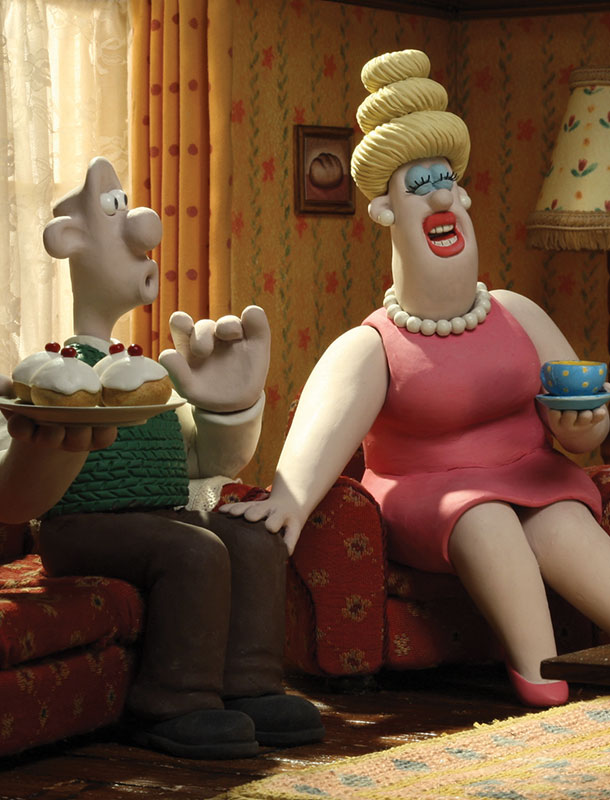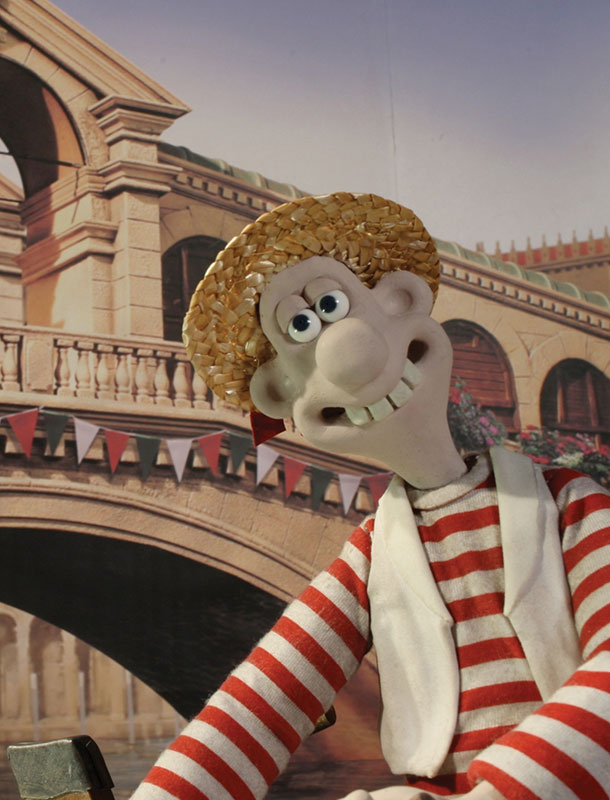 2009

ANNIE AWARD

WIN — Best Animated Short Subject

2009

BAFTA

WIN — Best Short Animation