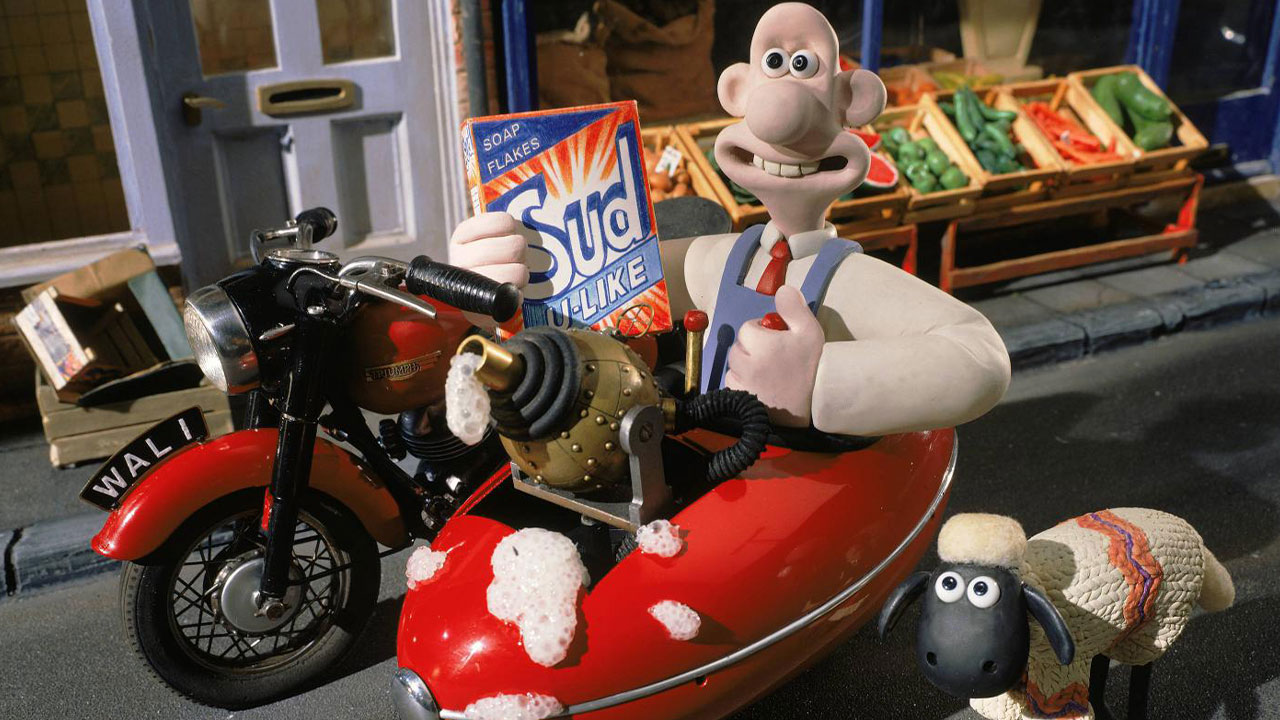 Business is booming for Wallace and Gromit's new window-cleaning service and life's pretty dandy at West Wallaby Street, especially when the new venture introduces Wallace to the fragrant Wendolene, owner of the local wool shop – and a rather ferocious mutt named Preston.
When a sheep unexpectedly turns up at 62 West Wallaby Street, it's a great opportunity for Wallace to try out his latest invention, the Knit-O-Matic. But with the malevolent Preston on the prowl and some strange sheep rustling going on, it
would be a disaster if the Knit-O-Matic
fell into the wrong hands...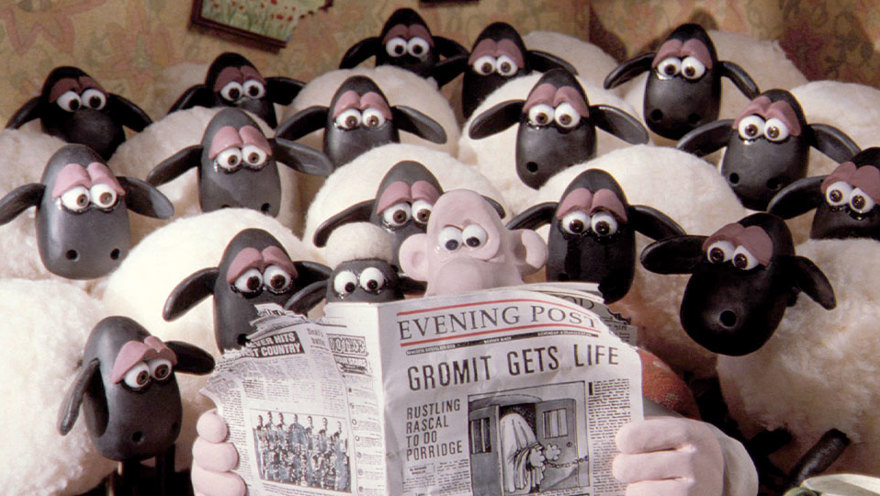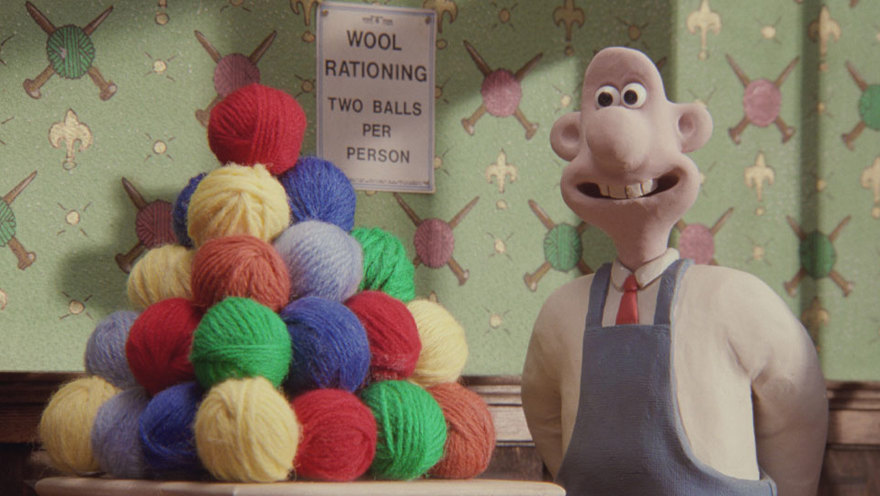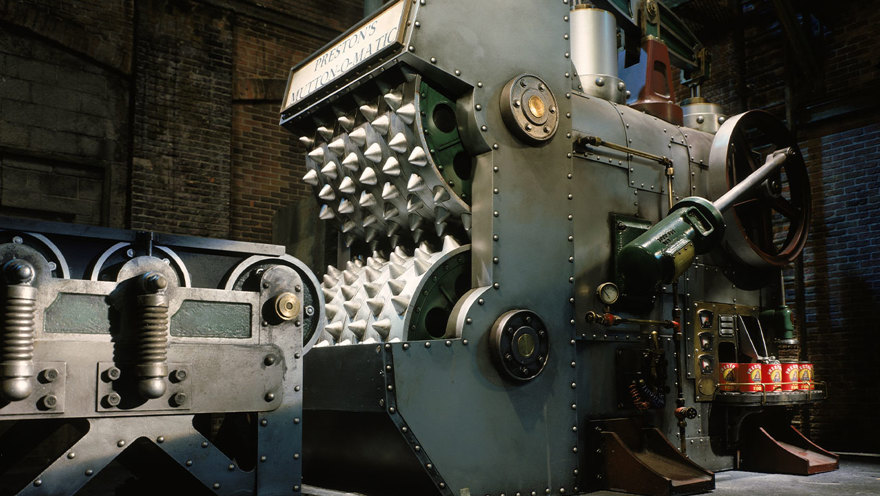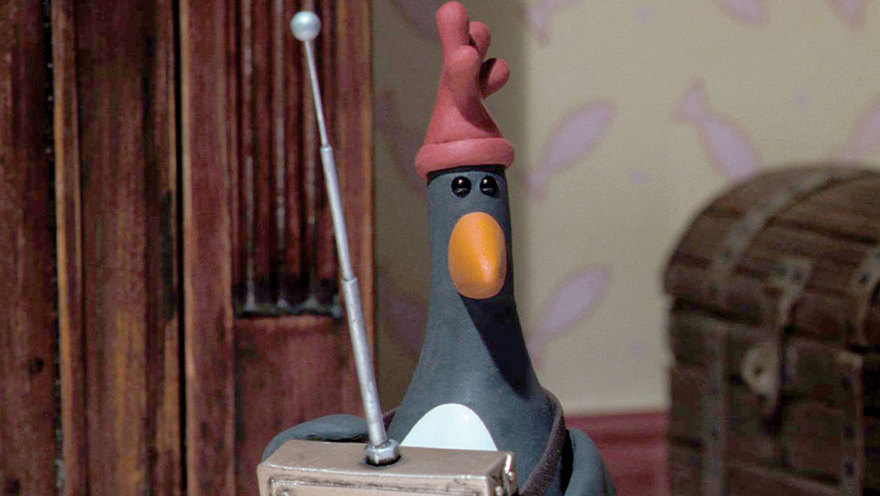 To celebrate the film's premiere on the 24th of December 1995, Wallace and Gromit featured in BBC Two's famous Christmas-themed ident involving the two eating Christmas dinner, with a large blue 2 logo situated in the middle of the table, covered with flashing Christmas lights.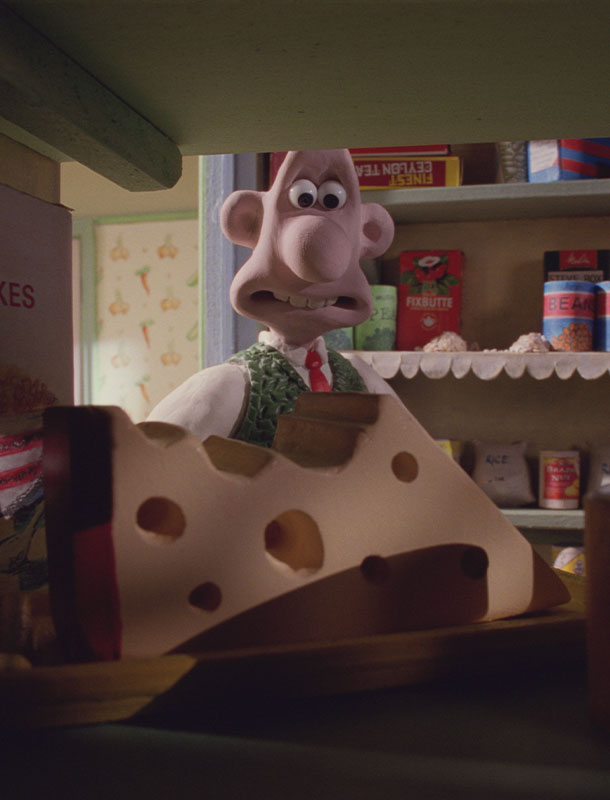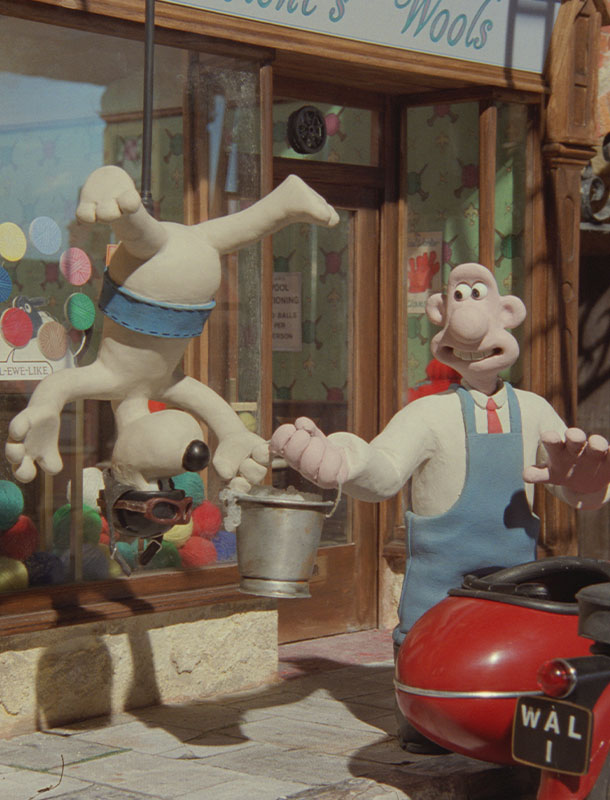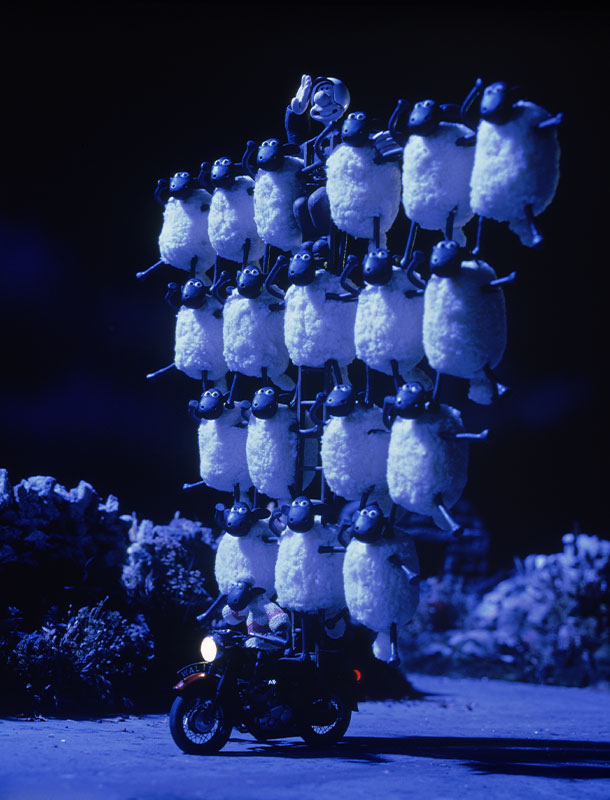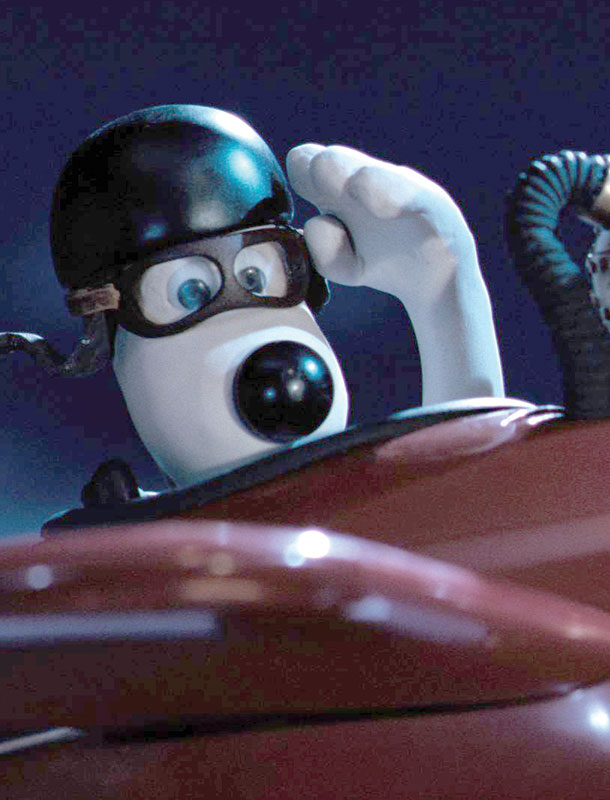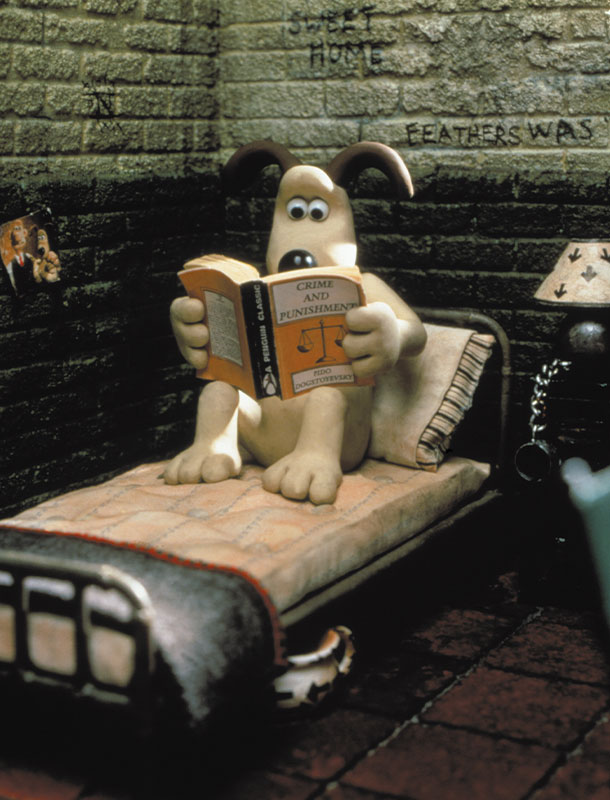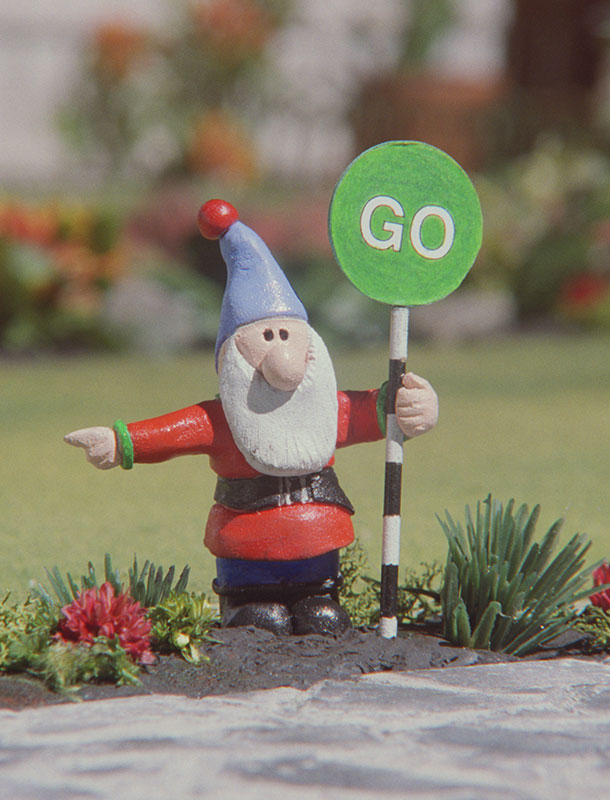 1996

Academy Award

WIN — Best Animated Short Film

1996

BAFTA

WIN — Best Animated Short Film

1996

International Emmy Awards

WIN — Best Popular Arts Programme

1996

Annecy Animation Festival